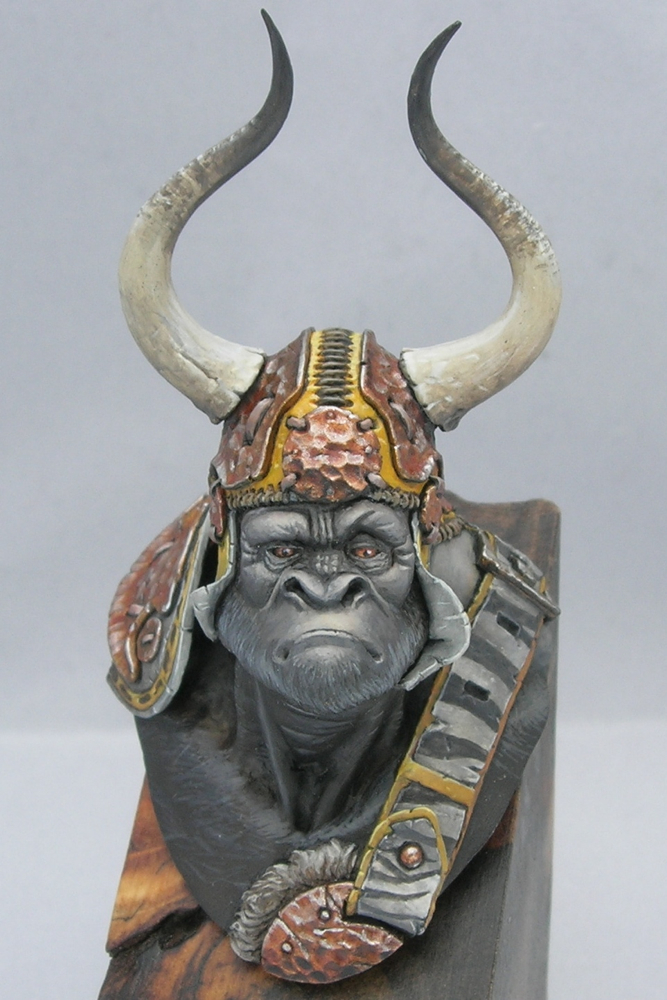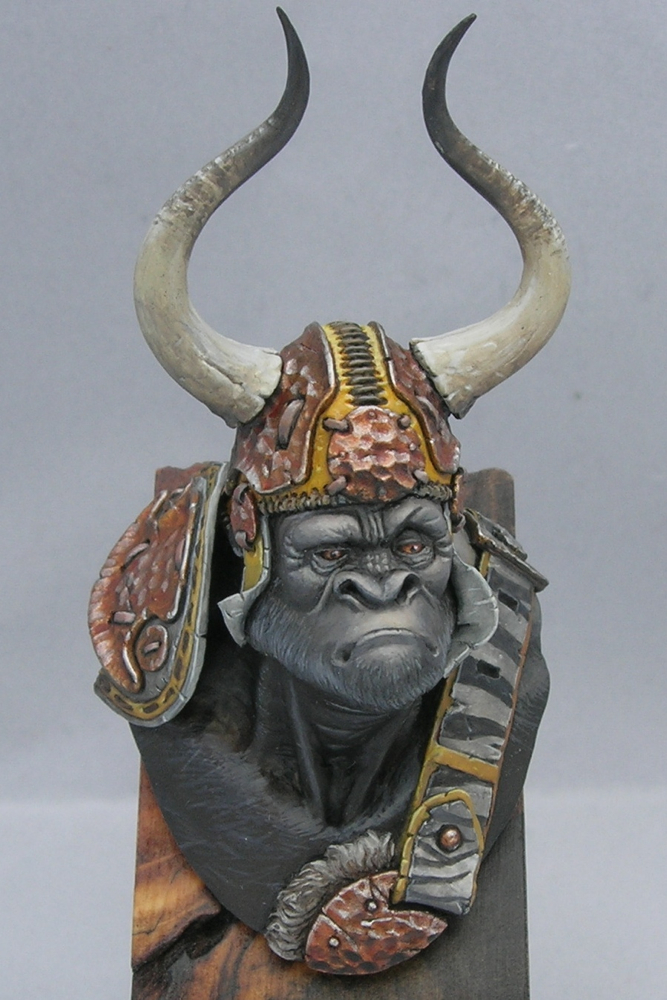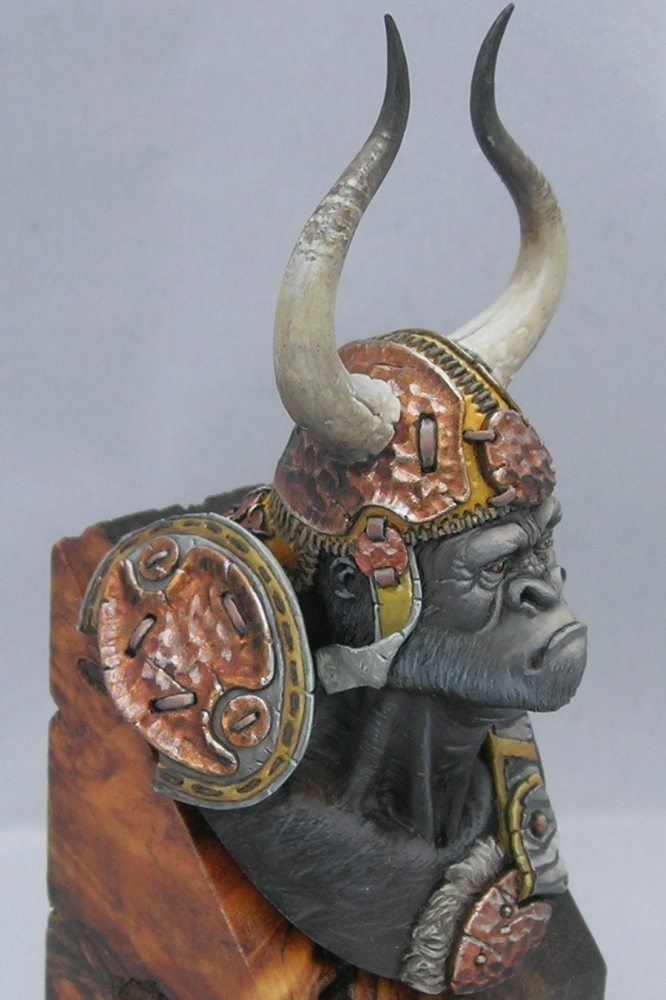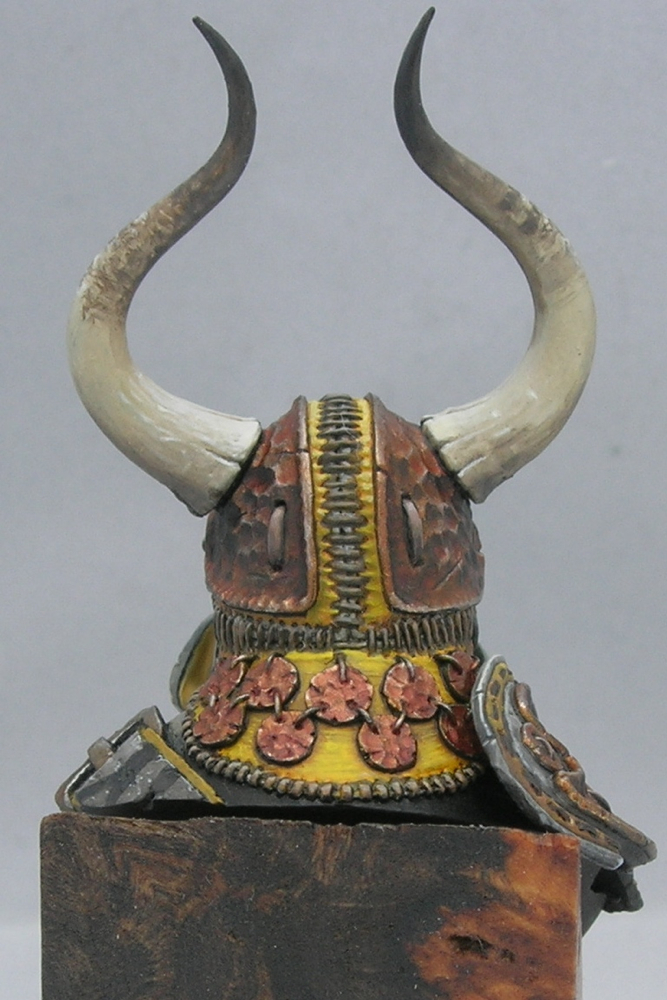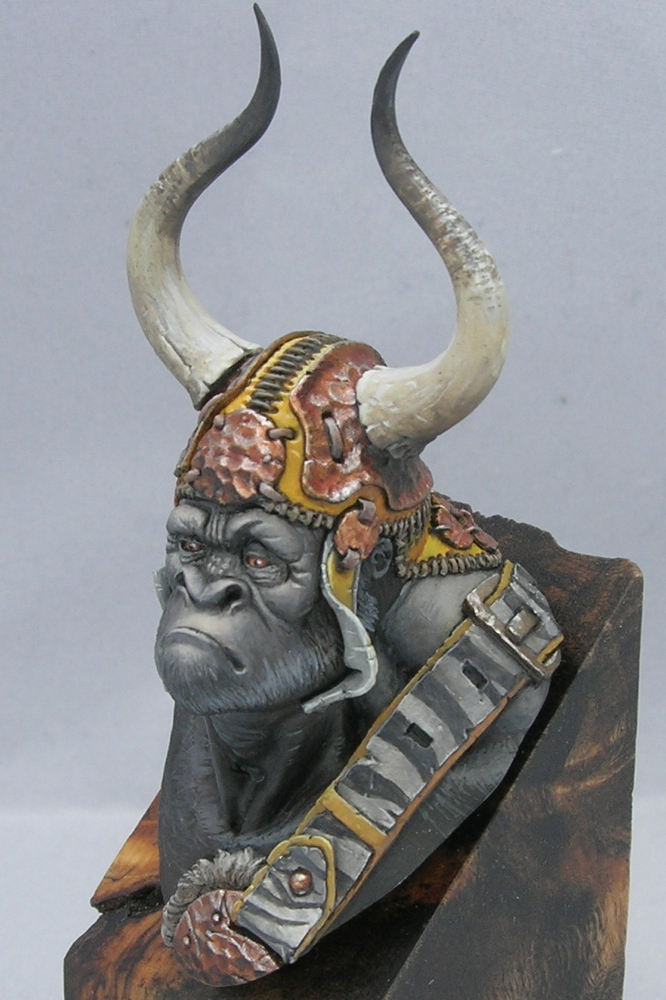 I only made a few changes since the last workbench post, the most significant being the addition of a plinth. This was done by a friend of mine, and it came out great. Thanks!
I managed much better photos this time, which is kind of amazing since I never take good photos. I'm still kind of shocked by how well they came out. So I did something I never do, which is upload really high res pictures. You can see all the brushstrokes!
I also entered him into the painting competition at KublaCon, and was thrilled to take home best in show, despite some other very nice stuff in the case. Now I have a cool dragon trophy.