I finally have a more-or-less permanent photo setup in my apartment, which should make it a bit easier to post photos for the blog. I broke it in by taking some new photos of miniatures I painted a while ago, but never had any decent photos of. Hope you like them!
Akarui – Studio McVey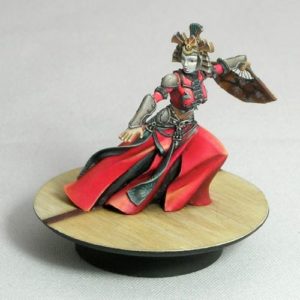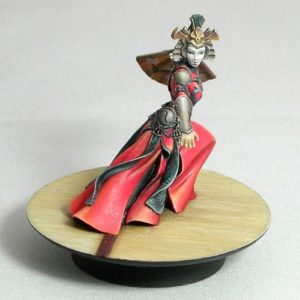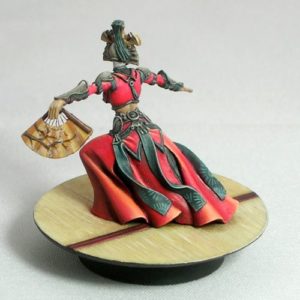 Ar-Fienel – Studio McVey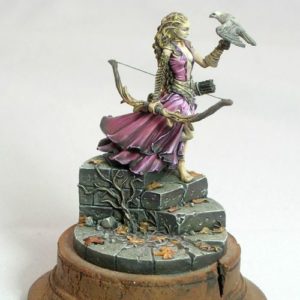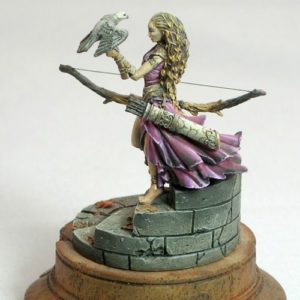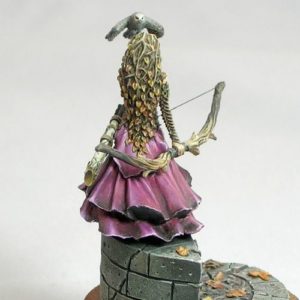 Kifaro – Studio McVey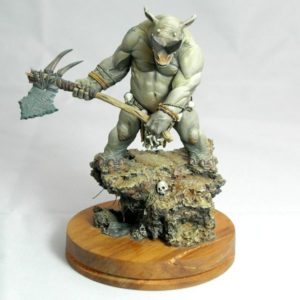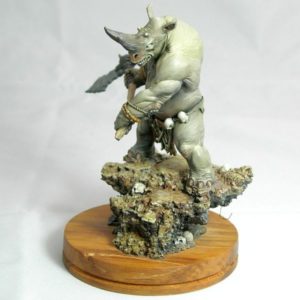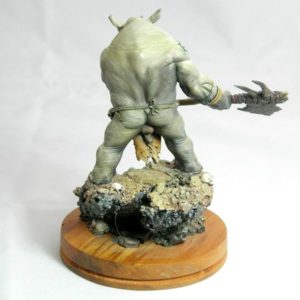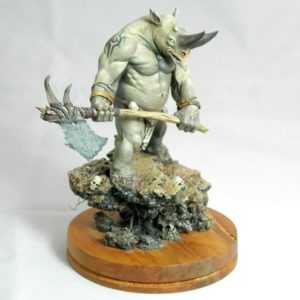 Queek – Games Workshop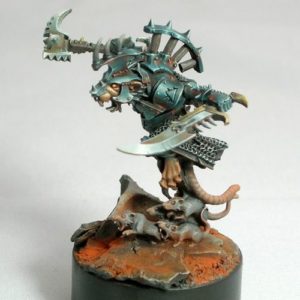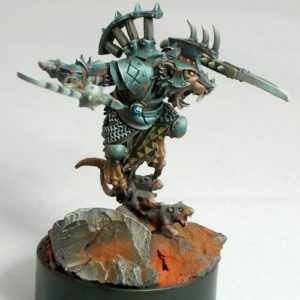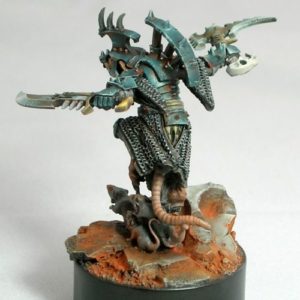 Ur-Fildyr – Studio McVey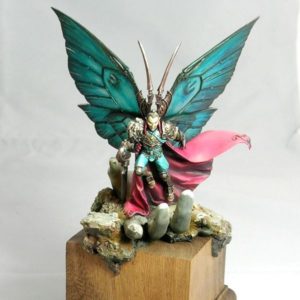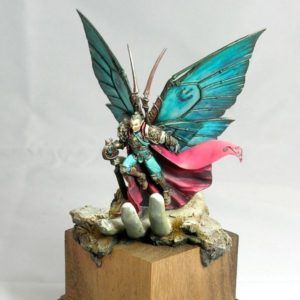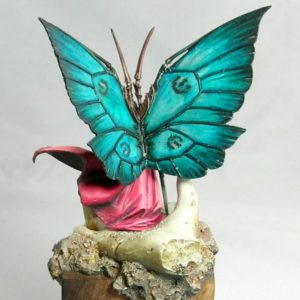 Comments and critiques are always welcome.