I've made a bit more progress, and taken a few more photos.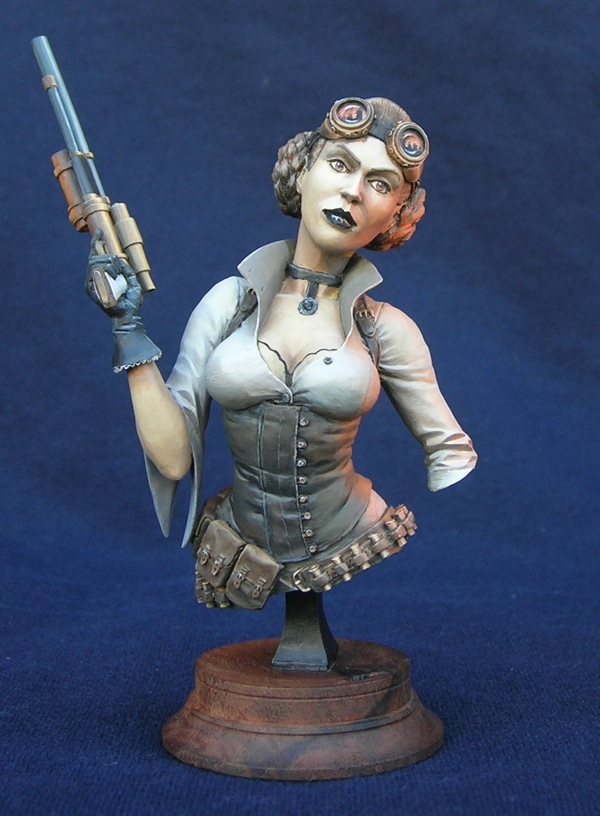 You can see the lighting effect a bit better now. I'm really happy with how that came out. She's still WIP, but at least there's no more primer visible (except a few spots where the paint rubbed off, but those will get fixed).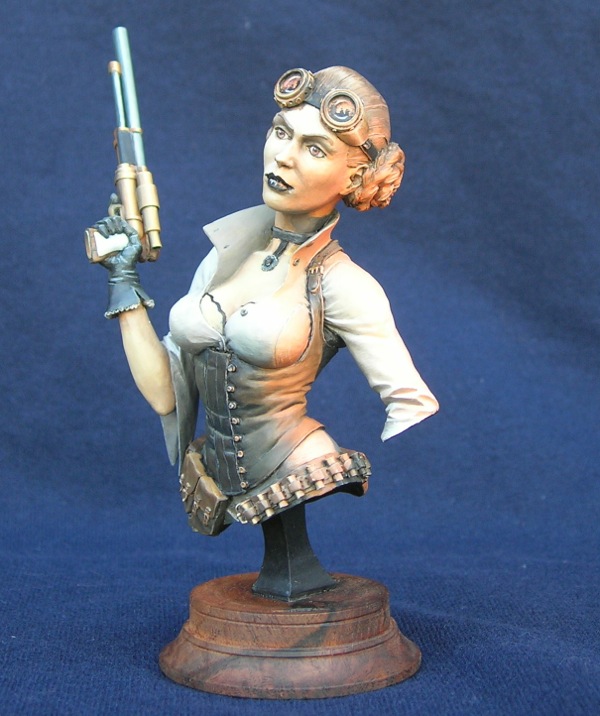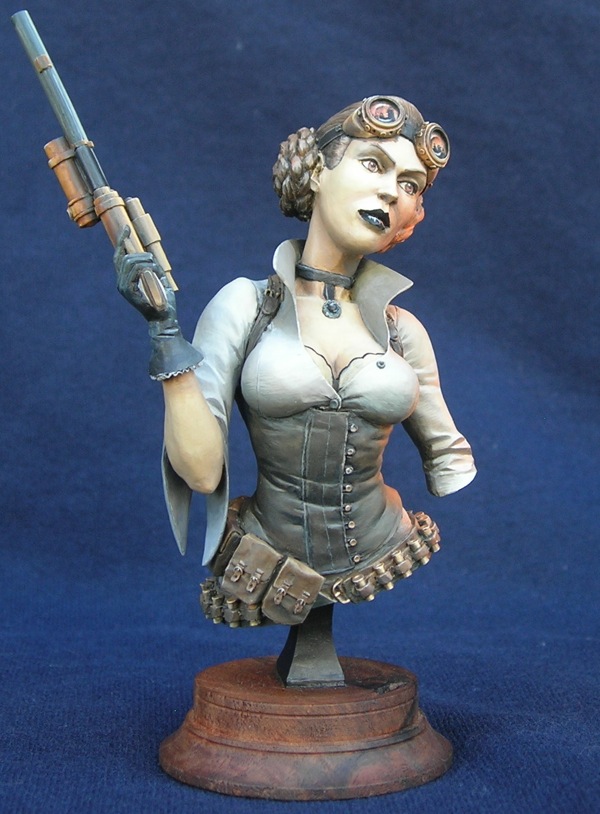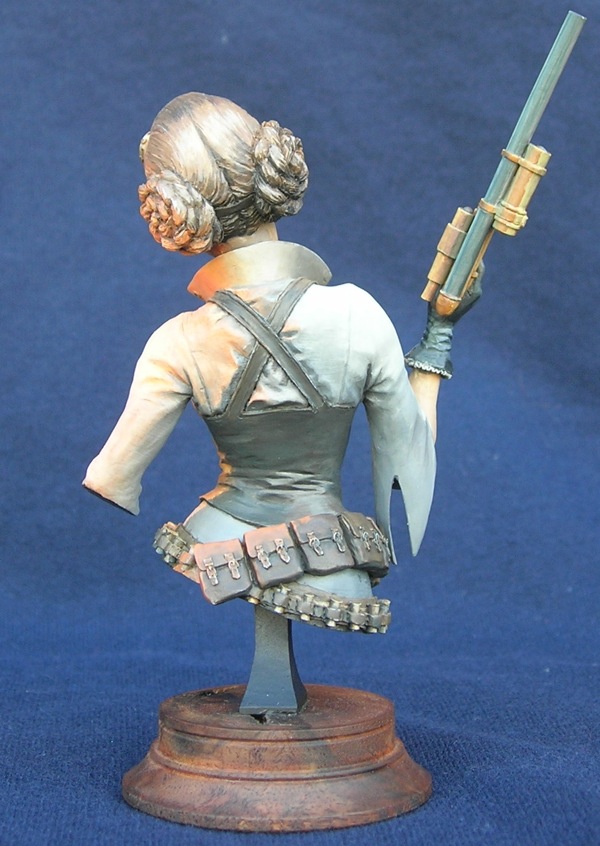 Sorry about the inconsistent lighting on the photos. They were taken outside since I still need to obtain a decent photography setup. But at least they weren't taken by my phone this time, so there's that.
Please comment if you have any questions or comments. Critiques are always welcome and appreciated!